Dentist Palatine, IL
The brief descriptions below are designed to familiarize you with our staff's training, professional credentials and work experience.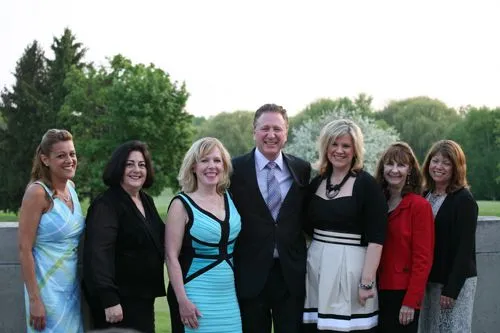 ---
Herman Salzberg, DMD
Dentist in Palatine, IL
Dr. Salzberg was born and raised in the Chicago Suburbs. He received his B.S. degree from the University of Illinois at Urbana-Champaign and his DMD degree from Southern Illinois School of Dental Medicine in 1985.
He has practiced dentistry in the northwest suburbs for the last 32 years with a focus in the treatment of cosmetic dental issues. He has a strong philosophy of keeping current with modern dental techniques by taking hundreds of hours of continuing education.
He is active with many dental associations and is currently serving on the Peer review board of the Chicago Dental Society.
Dr. Salzberg enjoys spending time with his wife Sheri and twin 17-year-old children, Hannah and Kyle. He is very active with his children's extracurricular activities and is an avid photography buff.
Education
University of Illinois - B.S.
Southern Illinois University - D.M.D.
Memberships
Other
Advanced Invisalign Certified
---
Lynda
Business Manager in Palatine, IL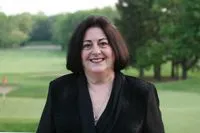 Chances are, when you call our office, I will be the first voice you hear. I have been a business manager for 40 years, 21 of those with Dr. Salzberg. I truly love my job- helping people find a way to get the smile they want. We now offer 18 months interest free financing to patient who qualify, really helps. Discussing patients' needs and wants is my job. Making sure you have a great experience while you're here is my goal.
Give us a call and hear the difference. Our staff is well informed and can answer all your questions.
My weekends are spent with my grandchildren and 2 large dogs. Come meet me. I'm sure we will have many funny stories to share!
---
Nancy
Registered Dental Hygienist in Palatine, IL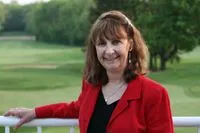 Hi, I'm Nancy. I have been working for Dr. Salzberg for the last 12 years. I am really happy to work for a dentist that shares the same philosophy of excellent patient care. I have a very gentle touch and will provide you with a very thorough and educational appointment. Your comfort is a huge concern to me! Most of our patients comment on how great they feel after our appointment. I look forward to seeing you!
---
Christine
Dental Assistant in Palatine, IL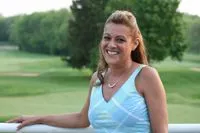 Dental assisting has been my job for 25 years. I've worked with Dr. Salzberg off and on for the last 14 years. I keep coming back because we believe in the same values in the way we treat our patients. I have had extensive training in all facets of dentistry. I like talking with patients to see how they feel about their smiles and what they would like to see to make themselves look better. I come to work with a great attitude, because I really love what I do.
I spend my weekends boating with my husband and daughter; just relaxing and having fun. I look forward to meeting you in the future!
---
Melinda
Dental Assistant/Dental Insurance Coordinator in Palatine, IL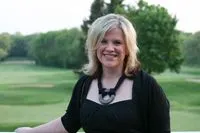 Hi, I'm Melinda your BriteSmile Specialist. I have been working with Dr. Salzberg since 1993. I have 25 years of experience in both assisting and dental insurance administration. The office has been part of my life for the past 22 years. I am very fortunate that I have a boss who will let me work while my children are in school. I have two children. Dr. Salzberg is so wonderful to work for that I just can't stay away for long! I'm sure that when you finally get to meet all of us, you'll agree that we really do make dentistry fun!
---
JoEllen
Registered Dental Hygienist in Palatine, IL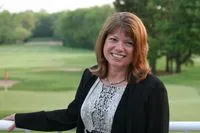 Hi, I'm JoEllen. I have been a hygienist for the past 27 years and will be helping you with maintaining your oral hygiene and overall periodontal health. I'm so happy to have been working with Dr. Salzberg and his staff these past 7 years. It's such a pleasure working with a staff that that's so dedicated to great treatment. I'm looking forward to working with you!